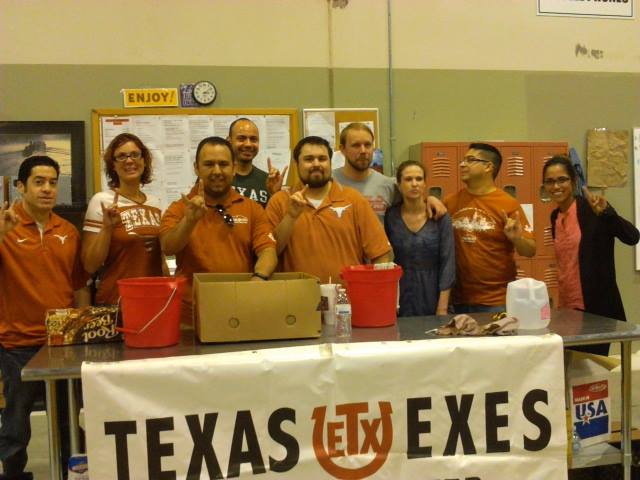 STARTING NOW THROUGH FRI., FEBRUARY 27
@ DONATION LOCATION: UT AUSTIN EL PASO ADMISSIONS CENTER, 10801 Gateway West
The El Paso Texas Exes will be hosting a food drive benefiting the El Pasoans Fighting Hunger Food Bank through February 27 as part of the Texas Exes Project Worldwide, a service initiative designed to unite alumni nationwide during the month of February.
Due to the critical need for food the past two months, the food bank's reserves are perilously low. Food items needed by the food bank are powdered milk, canned meats, canned fruit & vegetables, soups, peanut butter & jelly.
Please bring your food donations to the UT Austin El Paso Admissions Center, 10801 Gateway West, Monday through Friday, 8 a.m. to 5 p.m. until Friday, February 27. 915-593-BEVO (2386).
We need your help to make a difference in our community. El Paso Texas Exes care! #UTProject