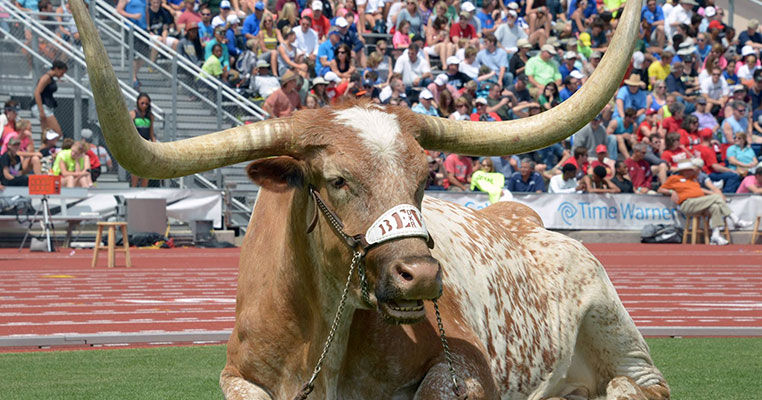 SUNDAY, SEPTEMBER 4 | 5:30 p.m. Kickoff
@ Bowl El Paso – Lane 41
11144 Pellicano Dr,
El Paso, TX 79935
Come out and support the El Paso Texas Exes Scholarship fund by joining us at Lane 41 located inside Bowl El Paso. Drink Specials and a silent auction to raise some money for our area students. $5 donation would be greatly appreciated by our local alumni. Join us and Hook 'Em Horns!